During summer and the beginning of fall we welcomed two new volunteers to the international team: Maria and Pia. Here is a short introduction.
We are pleased to welcome our new long-term ESC volunteer, Maria from Italy who will be with us throughout the next year. Her support will be crucial in implementing programmes in high schools, planning our summer camps, and coordinating the activities of international volunteers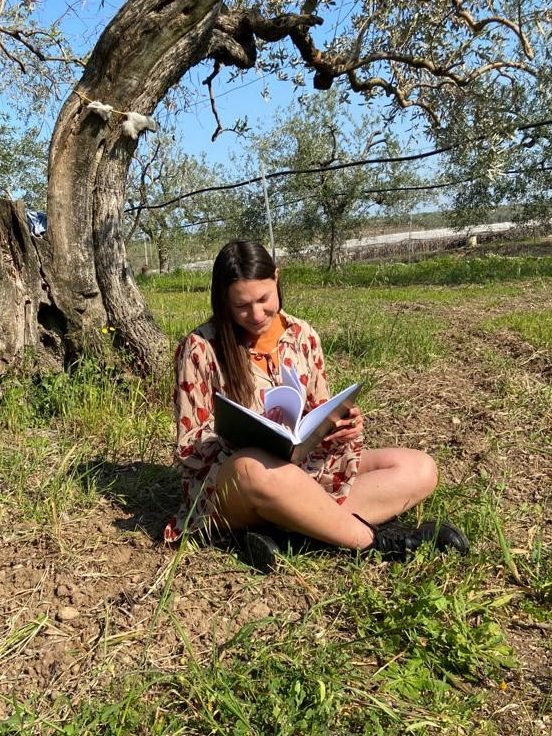 Pia is also a new team member of the international ESC-squad. She is from Austria and will stay until the end of January. Just as the other ESC-volunteers Pia is supporting the team at Hnutí Brontosaurus´ headquarters. She is a scout and cares deeply about nature and its conservation. That is one of the reasons why she is with us now.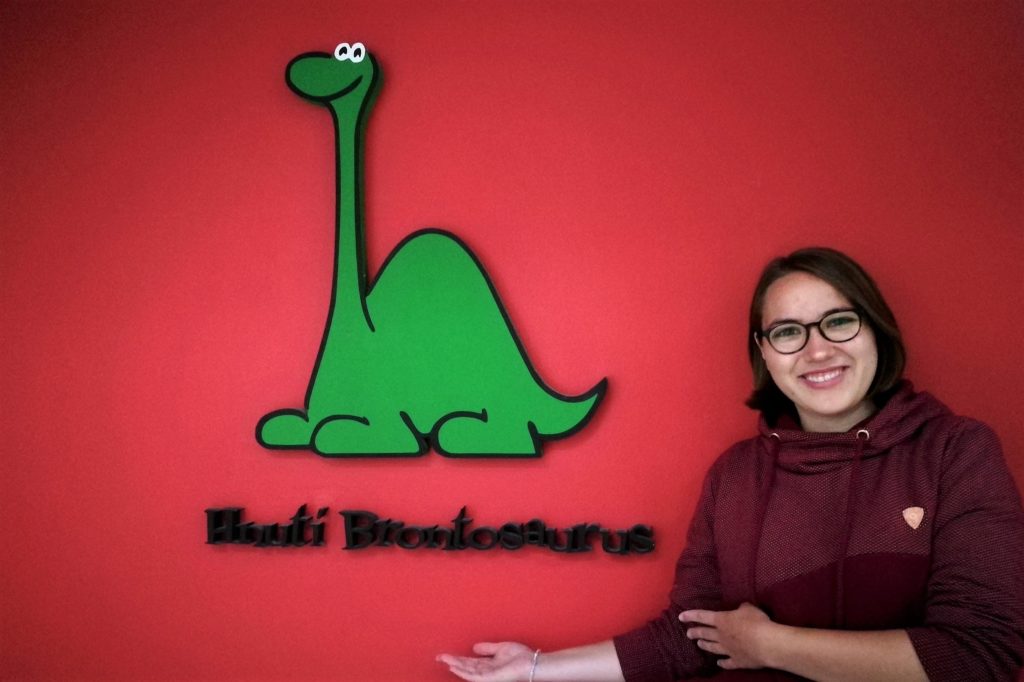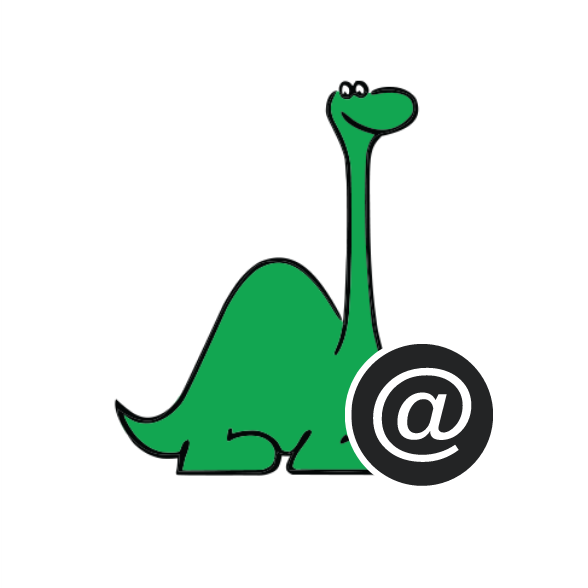 If you want to get in contact with us feel free to message us at esc@brontosaurus.cz or visit our international Facebook page!