50 accomplishments for 50 years – SEVER (1/50)
In anticipation of Hnutí Brontosaurus' golden anniversary, we have decided to remember all the important moments that have marked half the century of its existence and hard work.
"Action Brontosaurus" (a batch of ten tasks concentrated on environment education) kicked off in 1974. However, preparations for it have started in 1972. Since then, years of hard work done by over a thousand members of Hnutí Brontosaurus have made a mark in Czech Republic and even abroad. Therefore, once a week for the next fifty weeks, we will summon the memory of one significant achievement that helped make Hnutí Brontosaurus what it is today. Let's start!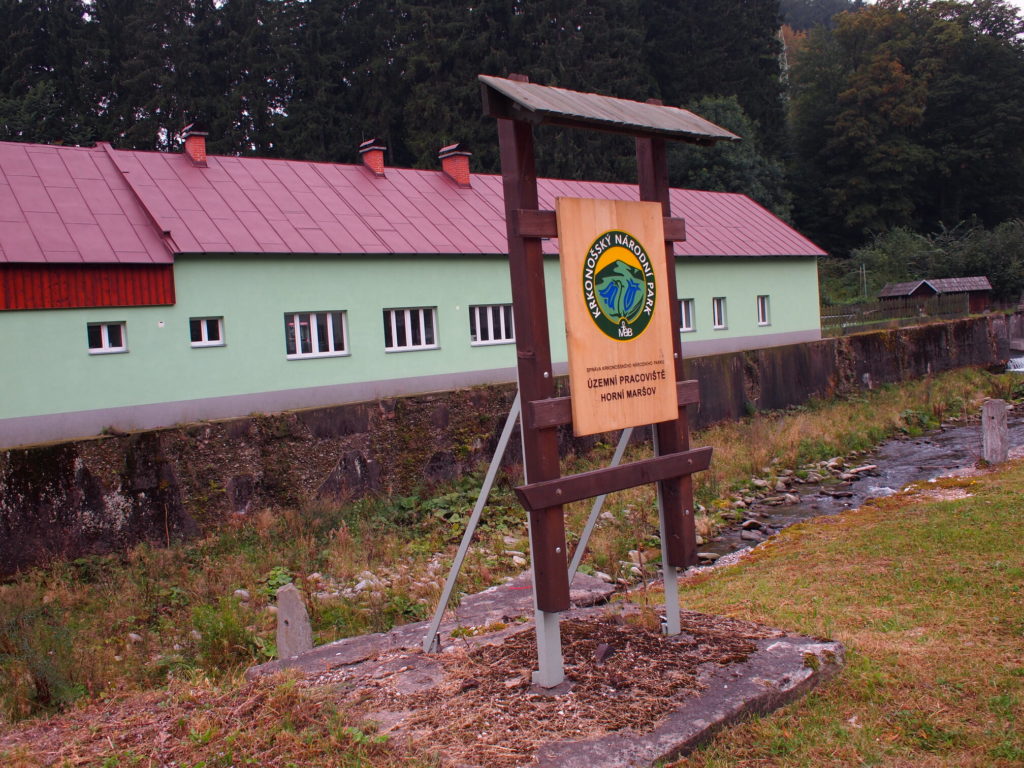 First on the list is certainly the establishment of one of the biggest and most famous eco-centers in Czech Republic – SEVER. The beginning of the Rýchory Centre of Environmental Education and Ethics SEVER dates back to 1994. Since then, thousands of children, students, teachers and visitors from the public have passed through it.
Additional branches were gradually added to the original ecocentre in Horní Maršov. In 2013, a great reconstruction of the former rectory in Horní Maršov, where DOTEK Environmental Centre was built, was completed.
For over 25 years SEVER has been supporting environmental protection and creating interesting publications and educational materials. In particular, it offers great courses, seminars, conferences and educational programs in the field of environmental education and training. Not to mention various partnerships in international projects, including Schools for Intelligent Energy Use, The Elbe River and Student Climate Conferences.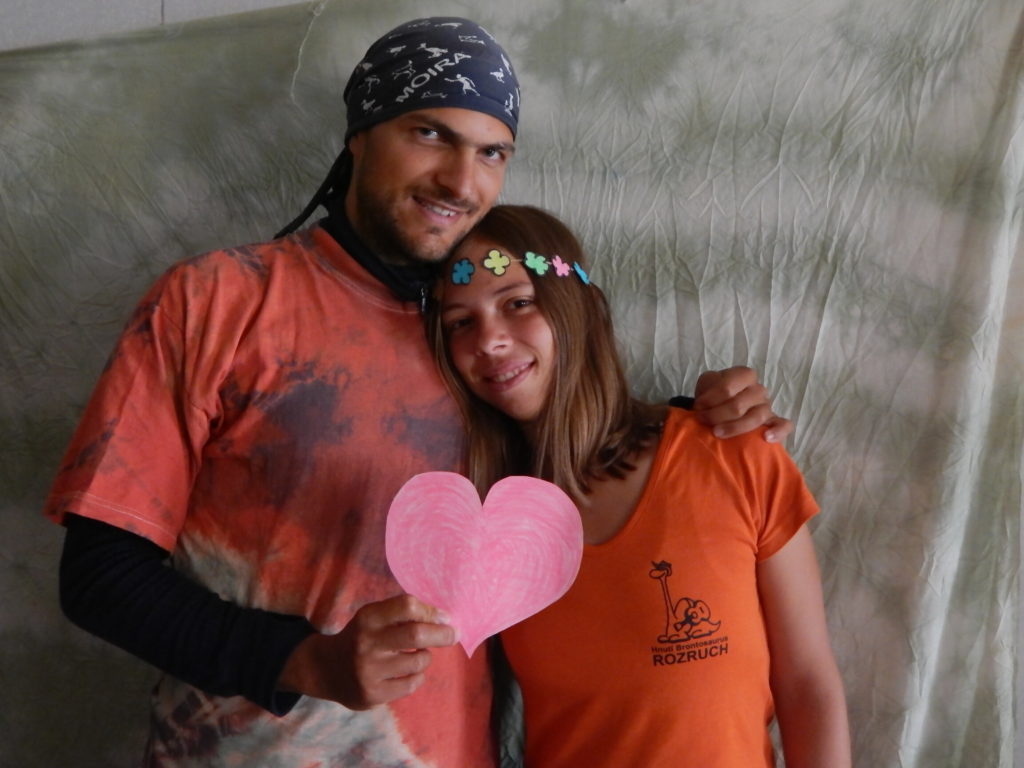 « zpět na seznam příspěvků