New park area – KRČE
One of the newest projects of Hnutí Brontosaurus – Lužní park Krče – is about to become reality!
We found a magical place that is home to many species of plants and animals. However, this place will lose its uniqueness if we do not take care of it. This is how our new project "Floodplain Park Krče" was created. A piece of lively and diverse landscape that will be a place for nature and people.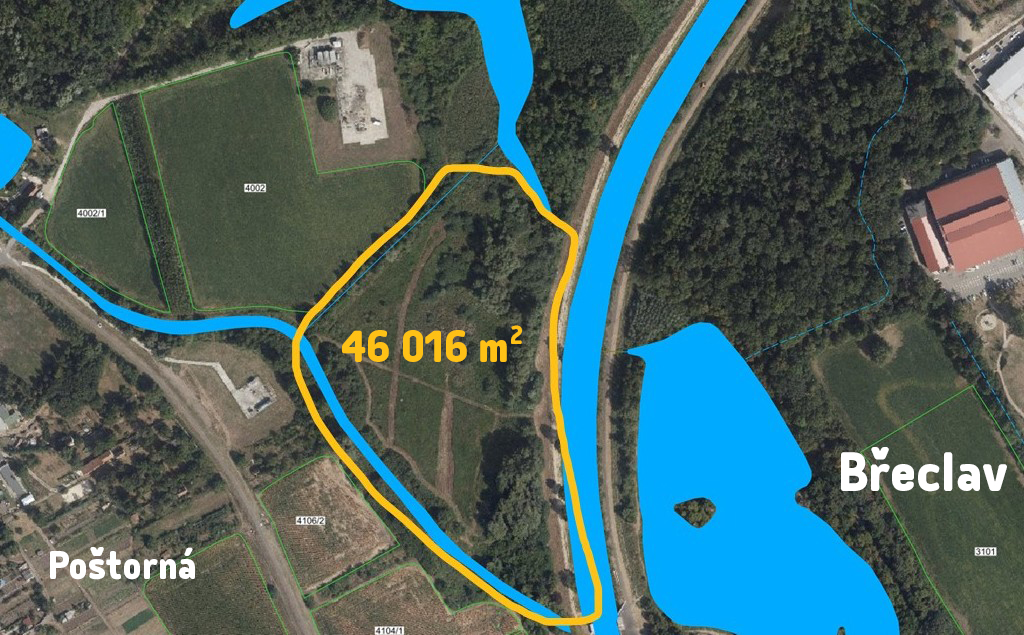 The first step of our project is fundraising campaign to collect the funds for the gradual purchase of land from the original owners. The targeted amount was 125 000 CZK and it has not only been achieved but even doubled thanks to generous donation from Nadace OSF.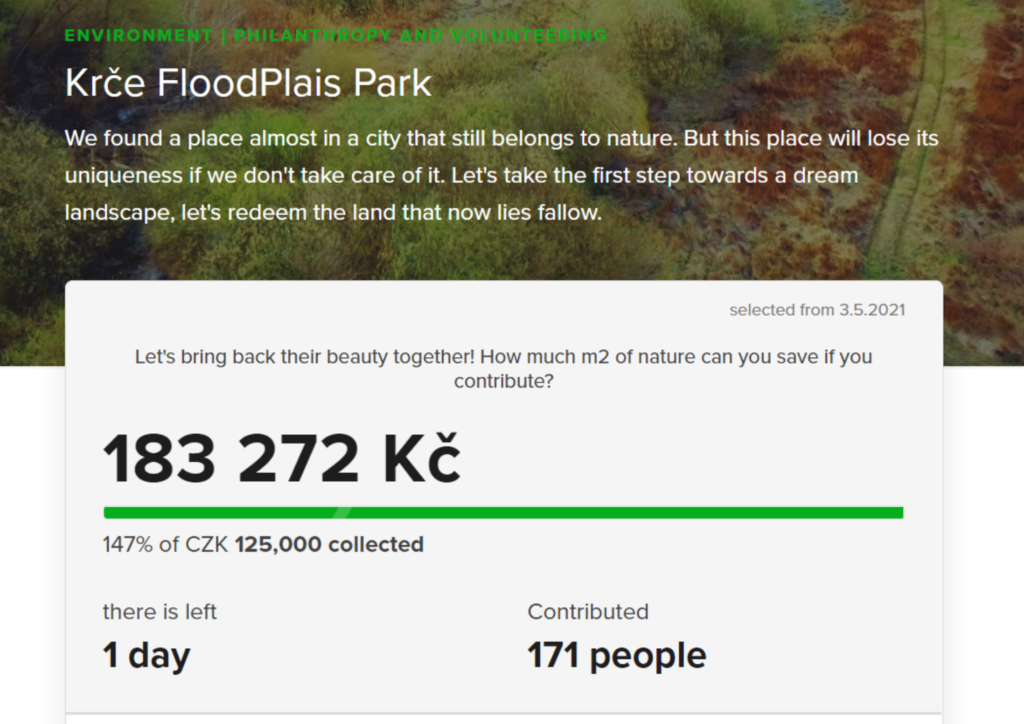 With this money, we will buy parts of the land and start the work with our volunteers! With further support of donors, we are planning to gradually redeem the remaining land and expand the park area.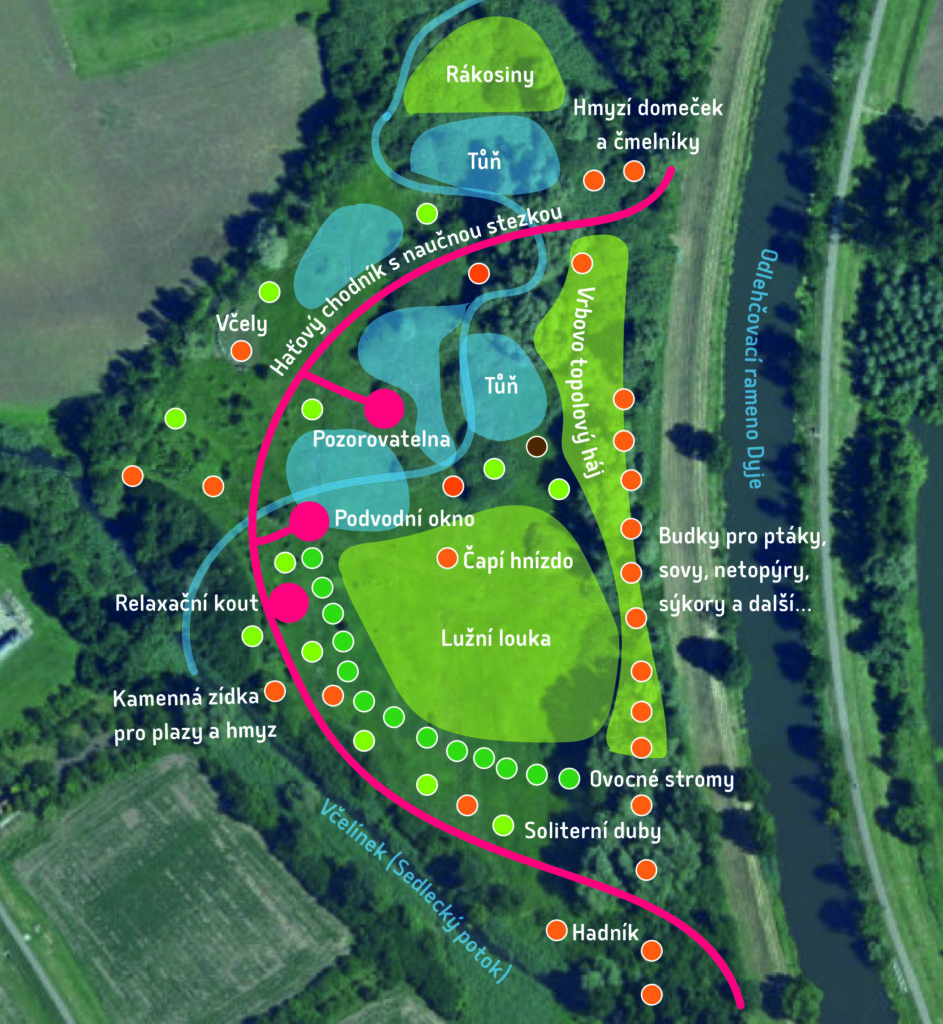 The work will start with saving the place from invasive plants and caring for meadows, which will include building ponds and wetlands, creating new shelters for animals and planting native varieties of fruit trees. Next, we will open the Floodplain Park to the public and create an educational trail that will guide visitors through the beauty of the floodplain landscape and show them different ways of caring for nature.
You can help out by donating or by volunteering, so join us and support the creation of Floodplain Park Krče!
« zpět na seznam příspěvků