Education of eco-educators
We teach how to organize volunteer events for nature together with environmental education and self-development.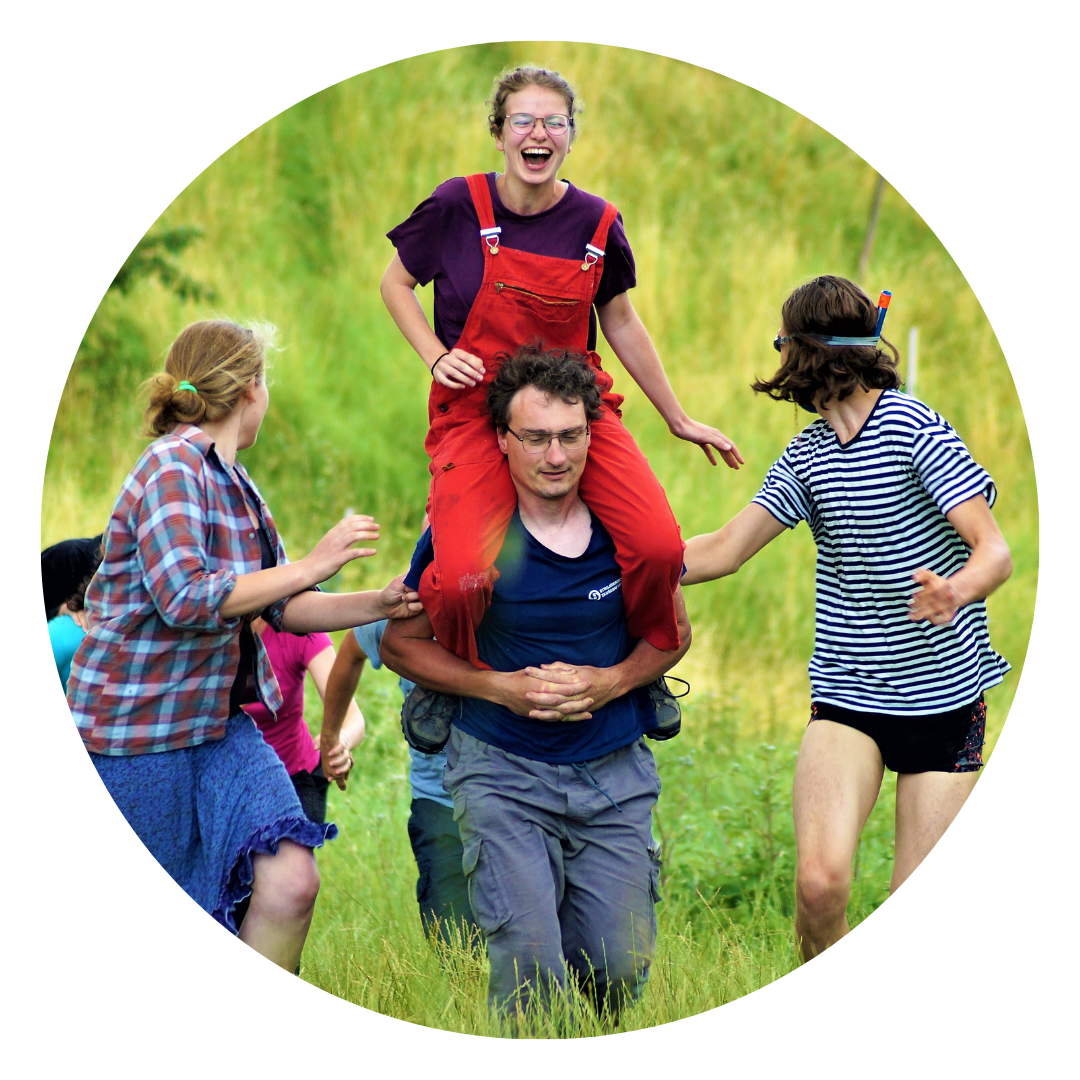 Brontosaurus method
We activate, involve, train especially young people who want to organize meaningful volunteer help for nature, landscape and the environment. We teach them how to connect volunteering with experiential learning, non-formal education and environmental education. We offer them support and mentoring program.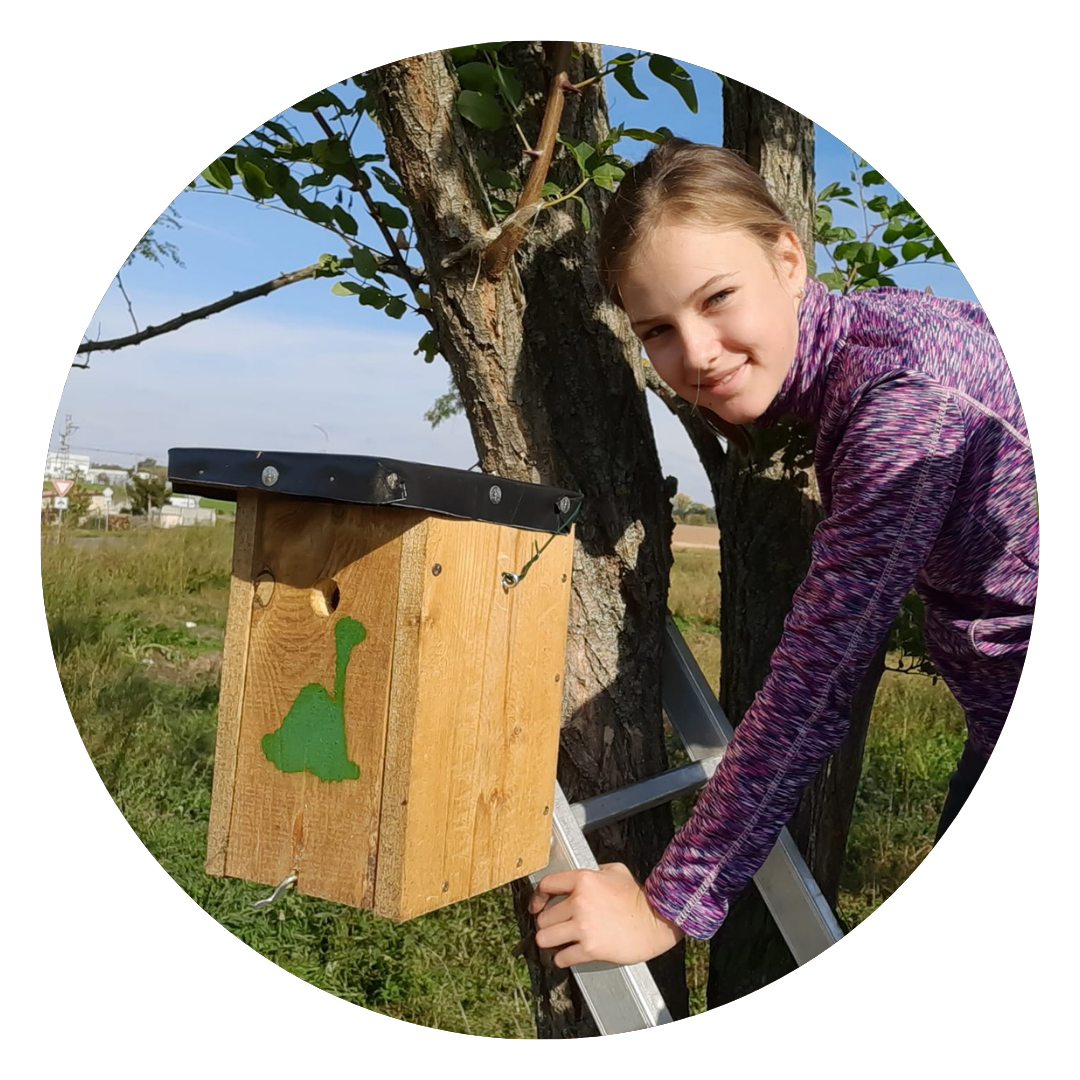 The project offers
methodologies and support for the organization of volunteering and education events
methodologies on specific care of nature
and adaptation measures to climate change
courses for beginning volunteer organizers
eco-educators and youth workers
mentoring program for new organizing teams
thematic courses on specific care of nature
database of locations for voluntary care
For almost 50 years Brontosaurus Movement has been giving young people the opportunity to develop themselves, organize events, build a relationship with nature and help the environment around us.
The project was supported by the State Environmental Fund of the Czech Republic.