Education of eco-educators
This program enables youth and the public to co-create a healthy environment for the future. Meaningful volunteering for helping the nature, non-formal education and adventure activites. These are three main pillars of this program to support environmental education and public participation.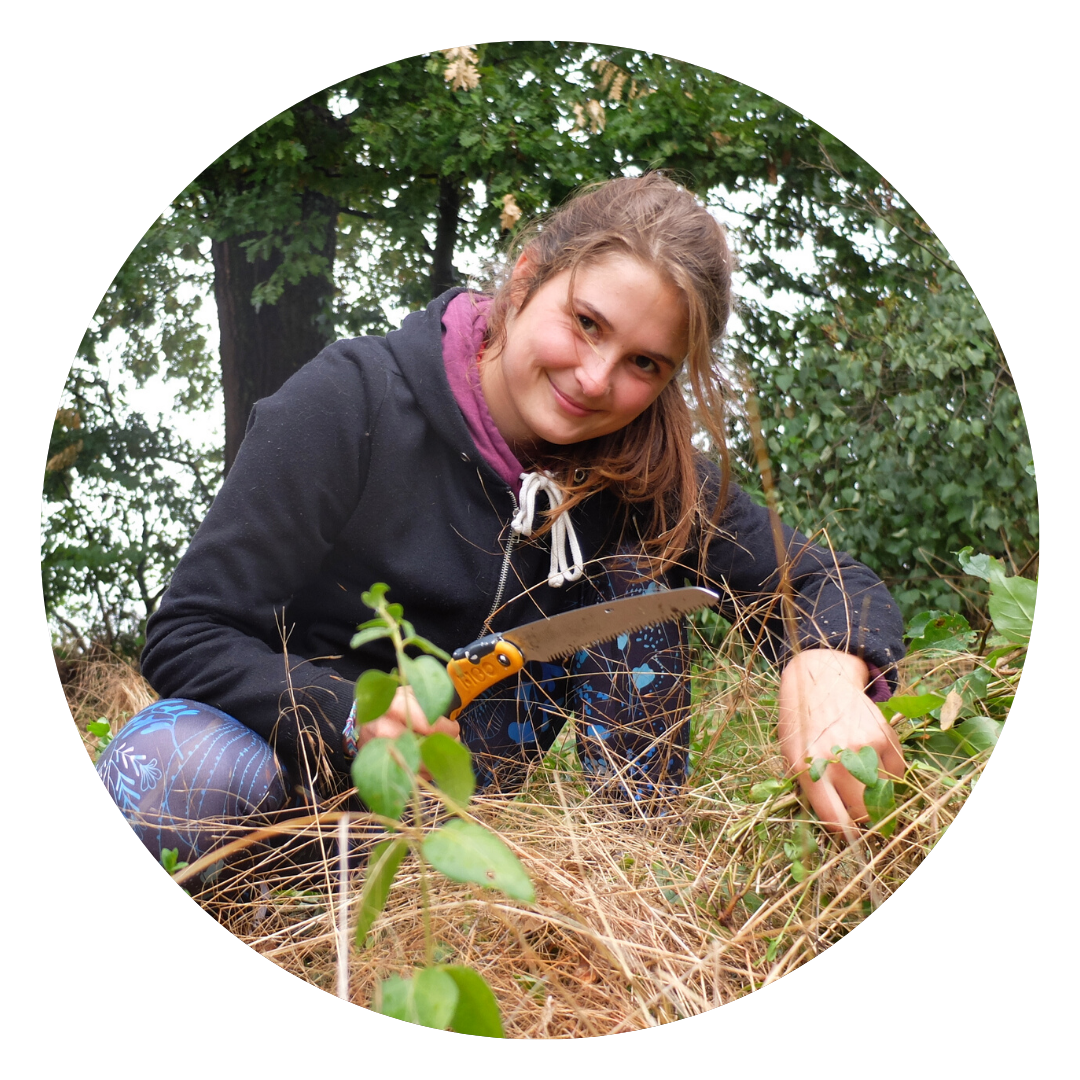 Volunteering events
Involvement of youth, children and parents with children into events related to climate change or the protection of biodiversity.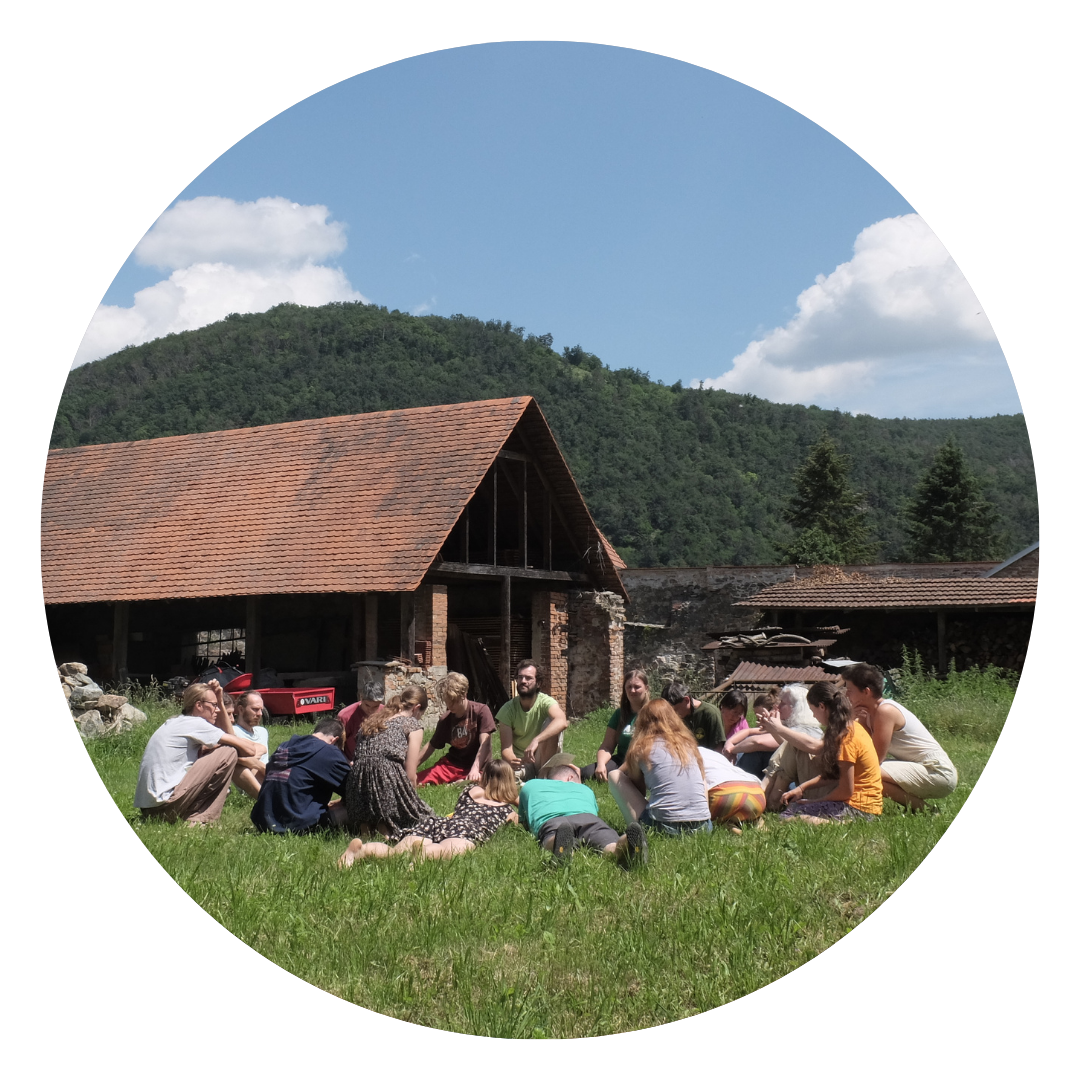 Environmental education
Regular activities for kids and young people in their free time and involvement in taking care of their surroundings.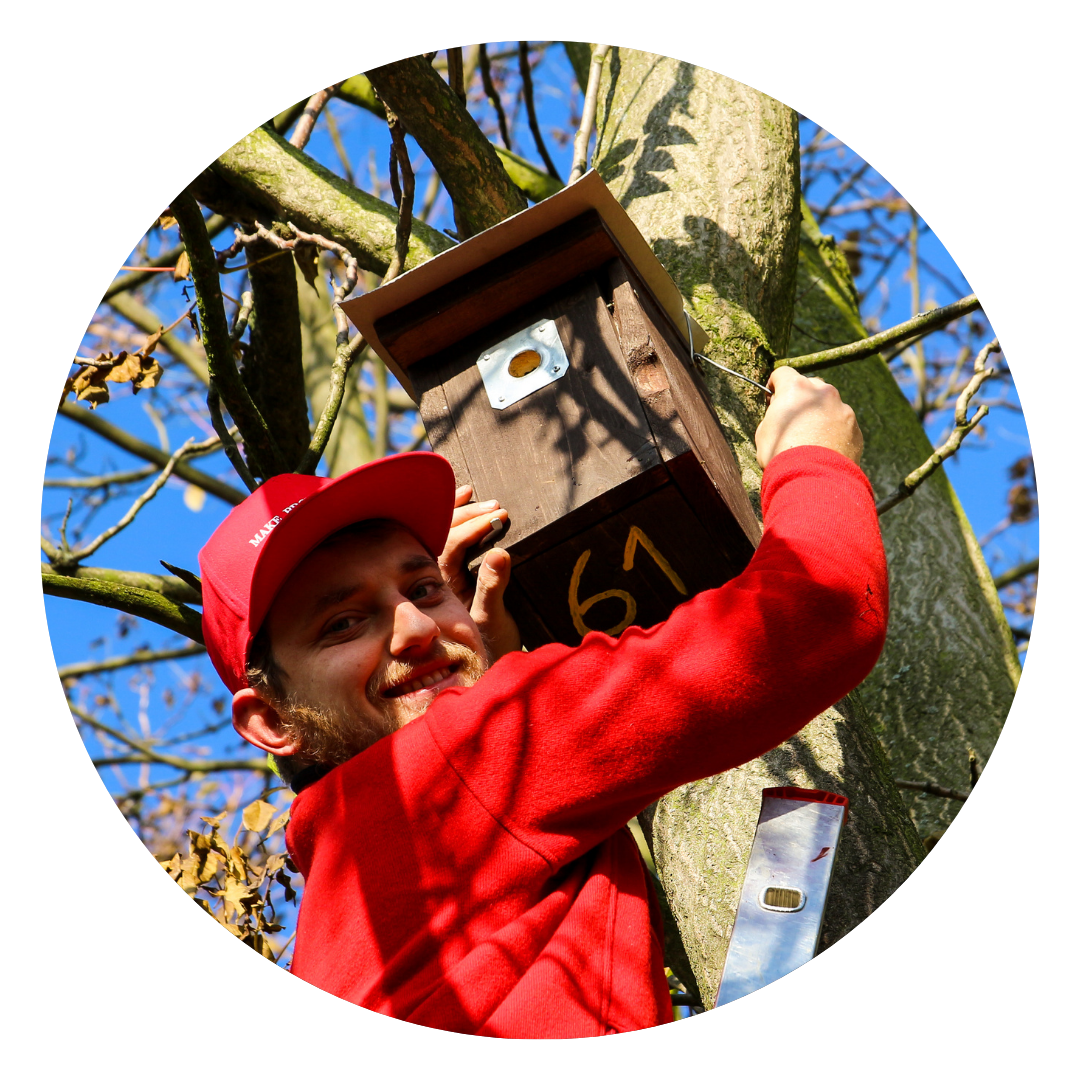 Individual volunteering
Online guides and methodologies for care of nature and the landscape. Ideas and activities for everyone to get involved.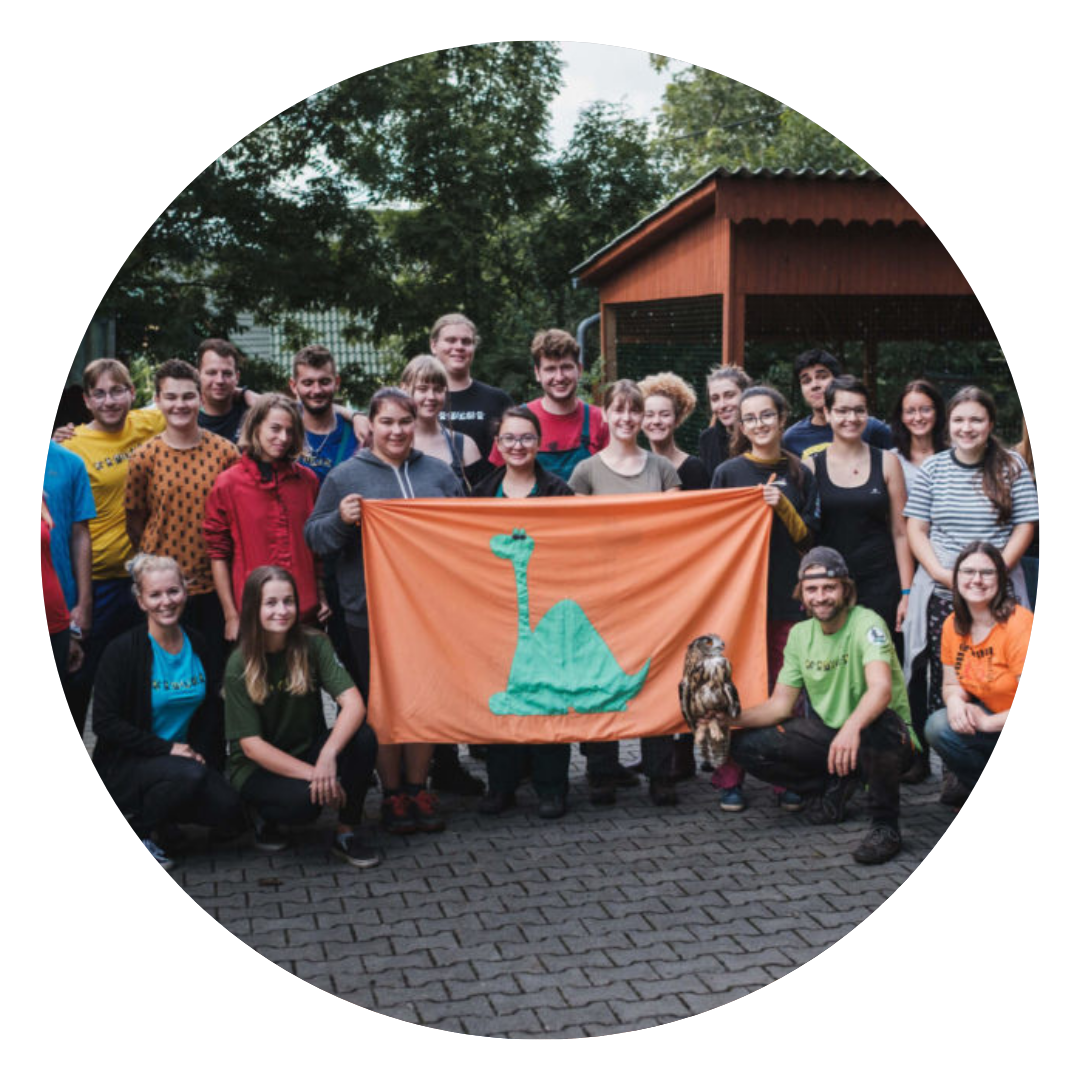 Public awareness
Activating the public, strengthening motivation to volunteer and informing about natural protection and its benefits.
The project was supported by the State Environmental Fund of the Czech Republic.